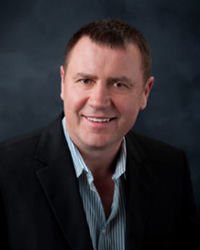 Greg Bednarski
Owner/Production Manager
Angelo Liosatos
Project/Design Consultant
Angelo has over 25 years of experience with exterior renovation projects as he has made a career of it right out of college; his responsiveness and eagerness to service the customer is prevalent day to day in his operation and he is a wealth of knowledge with all of his experiences over the years including keeping well versed with all the new products and trends as he has become an expert in the industry.  He is very passionate about his work that shows with all of his customers.  He takes great pride in making sure the design of the project is the best it can be taking special care of the details and seeing it through to the end.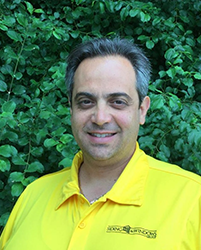 John Safakas
Project/Design Consultant
Licensed Architect
John has worked on projects ranging from small residential additions to over 100 million dollar commercial expansions, and no matter what the case, there is always an opportunity to cohesively solve a design, always paying special attention to the details. John's personable demeanor and excellent communication skills will make your experience with SWG extraordinary. John is a Licensed Architect – Masters Degree from UIC in Architecture.
Julie Wallace
Project/Design Consultant
Julie Wallace has over 15 years experience in the construction industry. She openly admits to being a self-proclaimed home rehab addict and brings enthusiasm and design knowledge to every project. Clients appreciate her easygoing manner and love the ideas she brings forward.
Neal Katz
Project/Design Consultant
Neal has 20 years in the restoration/remodeling industry. A 65-year resident of Chicago, the last 41 years in Lakeview, his passion is to work with clients to bring older homes back to their lost grandeur and provide the greatest curb appeal. I look forward to helping you reach your dreams for your home.
In 1992 Neal had Greg and The Siding & Windows Group side his Victorian home in Lakeview. Working with Greg was a pleasure because Neal was concerned and interested in meeting his vision of what he wanted (a painted lady). Greg accomplished all he and his wife wanted and for over 20 years their home was the focal point of our block. Since then Neal has worked extensively on landmark homes and buildings.