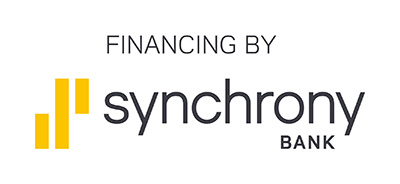 Did you know that home improvements, like siding installation and window replacement will often pay for themselves by increasing the value of your home? It's all true! Replacing the siding on your home can increase its value by more than you paid for the project.
If you want to make a renovation to your home but need money to pay for it, Siding & Windows Group has some exceptional financing options available. You can improve the beauty, efficiency, and value of your home right now.
We now offer homeowners, 18 Months Interest Free Financing!!
Synchrony
Siding & Windows Group is proud to partner with Synchrony to give you great options for financing your renovation. Please contact us for details.