Transforming Northbrook, IL Homes With New Siding
You want your home to be safe and sound, as well as beautiful and inviting. The problem? Outdated, weathered, and buckled siding welcomes in more than just family and friends. Not only does worn siding look tired and faded, but it also ushers in moisture from Illinois weather which can jeopardize the structural integrity of your home.
Siding & Windows Group is here to provide Northbrook area homeowners with the sense of security that comes from having fresh, eye-catching, expertly-installed replacement siding services. Our master craftsmen will transform your home's exterior and keep you defended from weather and wildlife so you can fall in love with your home again.
Northbrook's Preferred Siding Contractor
New siding is the perfect opportunity to simplify your life. At Siding & Windows Group, we use superior siding materials and pay meticulous attention to detail so your new siding not only looks great, but is also installed to last for decades to come. 
We're here to make your life easier. That's why we use only the highest quality siding materials and installation techniques to avoid issues like rot, poor installation, and storm damage. Our services are built to last. 
What's more, we offer a range of styles and siding materials to give your home the look you've always dreamed of, including: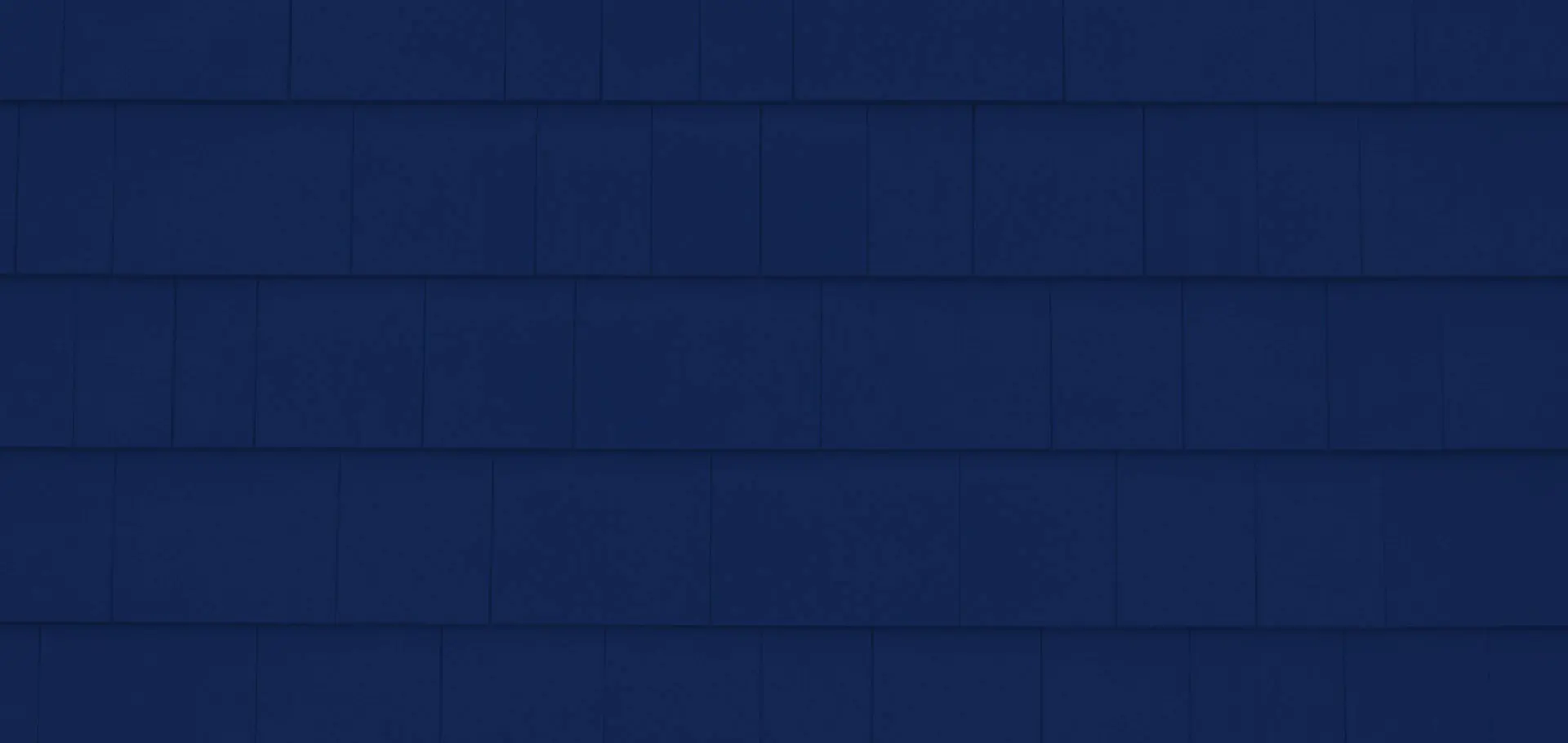 "Amazing company to work with, start to finish…we knew how important it is to work with people that really know what they're doing when working with Hardie Board; our team did impeccable work."


–Kate T.
High-Quality Siding Products for a High-Quality Installation
We know that when you're investing in your home, you want siding that lasts. Some siding companies take shortcuts, offering subpar materials at bargain prices. But all too often we've seen these siding options fail or fade, leaving homeowners frustrated—not to mention worried about what damage is happening. That's why we offer world-class siding products like Mastic Vinyl Siding and Versetta Stone.
Siding & Windows Group is also renowned for being a James Hardie Elite Preferred Contractor. We have the training and the track record to install this durable, long-lasting fiber cement siding with the highest level of endorsement from the manufacturer itself. It's why we install more James Hardie Siding than any other siding contractor in the Chicago area.
James Hardie Siding is America's favorite siding material thanks to its striking appearance, enduring strength, and exceptional warranty. We love it because it's sturdy. You'll love it because it's as stunning as it is strong.
First-Rate Siding Replacement for Your Northbrook Home
The streets and neighborhoods in Northbrook are so idyllic they've been featured in films and studied and celebrated by the city's historical society. Why not give your home a makeover that's worthy of the big screen?
At Siding & Windows Group, we care about our clients in Northbrook and the surrounding areas. We listen to your needs and concerns, we never cut corners, and we'll work hard to ensure you're thrilled with your new siding for years to come so you can have a home you're truly proud of. Ready to learn more about how we can help you? Request a free quote today!