Breathe New Life Into Your Highland Park Home's Exterior with New Siding
You want your Highland Park home to bring you a sense of joy, comfort, and confidence. But when weathered or outdated siding has you wishing for a refresh or concerned about the structural integrity of your home, all you may be feeling is dissatisfaction and worry.
Our expert team at Siding & Windows Group wants to bring you the peace of mind that only comes with loving your home—and having a sense of trust in your siding. You deserve a home siding installation that matches your style and provides security from Illinois' tempestuous weather.
Highland Park's Preferred Siding Installation Company
Unlike aging siding that's past its prime, siding installed by our team of experts can actually make your life easier. How? We take care of everything for you. All you have to do is love your Highland Park home's fresh, crisp new look and enjoy the sense of security you'll feel knowing your home is protected from the elements.
Our trained crew of siding installation professionals specializes in transforming homes in the greater Chicago area with meticulous precision so you can rest assured that your home's new look is installed to last. 
At Siding & Windows Group, we are always listening. That means we help you choose the right siding for your lifestyle and aesthetic. That includes:
---
Exceptional Siding Materials Means Exceptional Results
We strive to make your siding replacement experience fun and exciting—and something you can enjoy for many years to come. That's why we only install world-class siding materials that are built to last through frigid Highland Park winters and sweltering hot Illinois summers. 
This means using the best of the best: Mastic Vinyl and Versetta Stone siding. What's more, as a James Hardie Elite Preferred Contractor, you can rest assured knowing that Siding & Windows Group has the training and the track record to deliver incredible results. 
We love James Hardie fiber cement siding because it's beautiful, durable, and long-lasting—and it comes with a great warranty that's protected by our masterful craftsmanship. We'll walk you through all of your siding replacement options so you can discover which product fits your needs now and in the years ahead.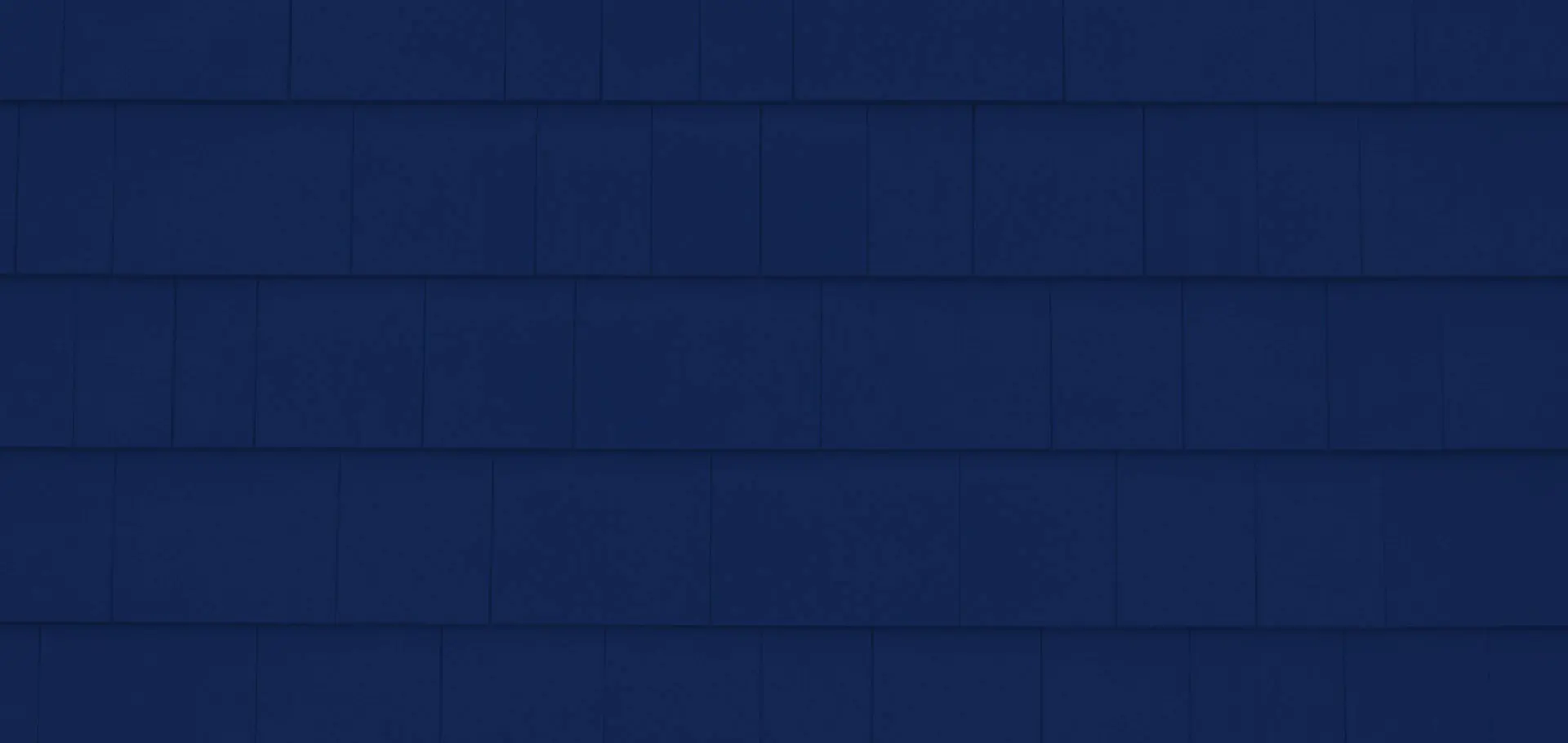 "This is my second experience with Windows and Siding Group. They do excellent work and use only the best materials. They leave the work site clean each day. I had my house sided with Hardie board and I am very happy with it."


-Jane D.
Choose Highland Park's Top Siding Contractor
It's no secret that Highland Park is a warm, lively, welcoming community that's home to tree-lined streets, historic architecture, and nothing but the best that the North Shore has to offer. In such a great city, a faded or weathered home exterior shouldn't keep you from loving where you live.
Siding & Windows Group has given thousands of homeowners across the region a brand new look for their home exterior with our unparalleled siding remodeling services. We'll provide clear communication, beautiful, lasting results, and confidence in knowing your home is protected. Ready to learn more? Request a free quote today!