Update Your Home's Exterior With New Siding
As a Glencoe homeowner, it's easy to get sidetracked and not give your home the updates it needs. When you take the time to replace your home's siding, you can reap the benefits of greater curb appeal and increased energy savings.
That's where Siding & Windows Group can help. Our siding installation experts have transformed thousands of homes in the Chicago area, and can transform yours!
We Offer Glencoe a Variety of Siding Replacement Options
Beautiful James Hardie Fiber Cement Siding
James Hardie siding is the most sought-after type of siding with our clients. Fiber cement siding is made from cellulose fibers, cement, and sand. It's designed to withstand the harsh Glencoe weather, is fire-resistant, and is pest-resistant. Hardie siding is also the most popular siding in America, having been installed on over 8 million homes.
Benefits of Hardie Board siding include:
25% better return on investment
Lower homeowner insurance premiums
Better color fade resistance
Non-combustibility
Mastic Vinyl Siding
Our vinyl siding is high-quality Mastic siding. It's customizable, durable, and virtually maintenance-free. 
Additional Siding Options We Offer
In addition to fiber cement and vinyl siding, we also specialize in:
Seamless steel siding – With steel siding, you don't have to worry about hail, water, or fire damage. 
Versetta Stone siding – Get the gorgeous look of stone without the costly upkeep.
Longboard wood veneer – Longboard siding is made from aluminum, but looks like wood, making it durable to the elements and maintenance-free.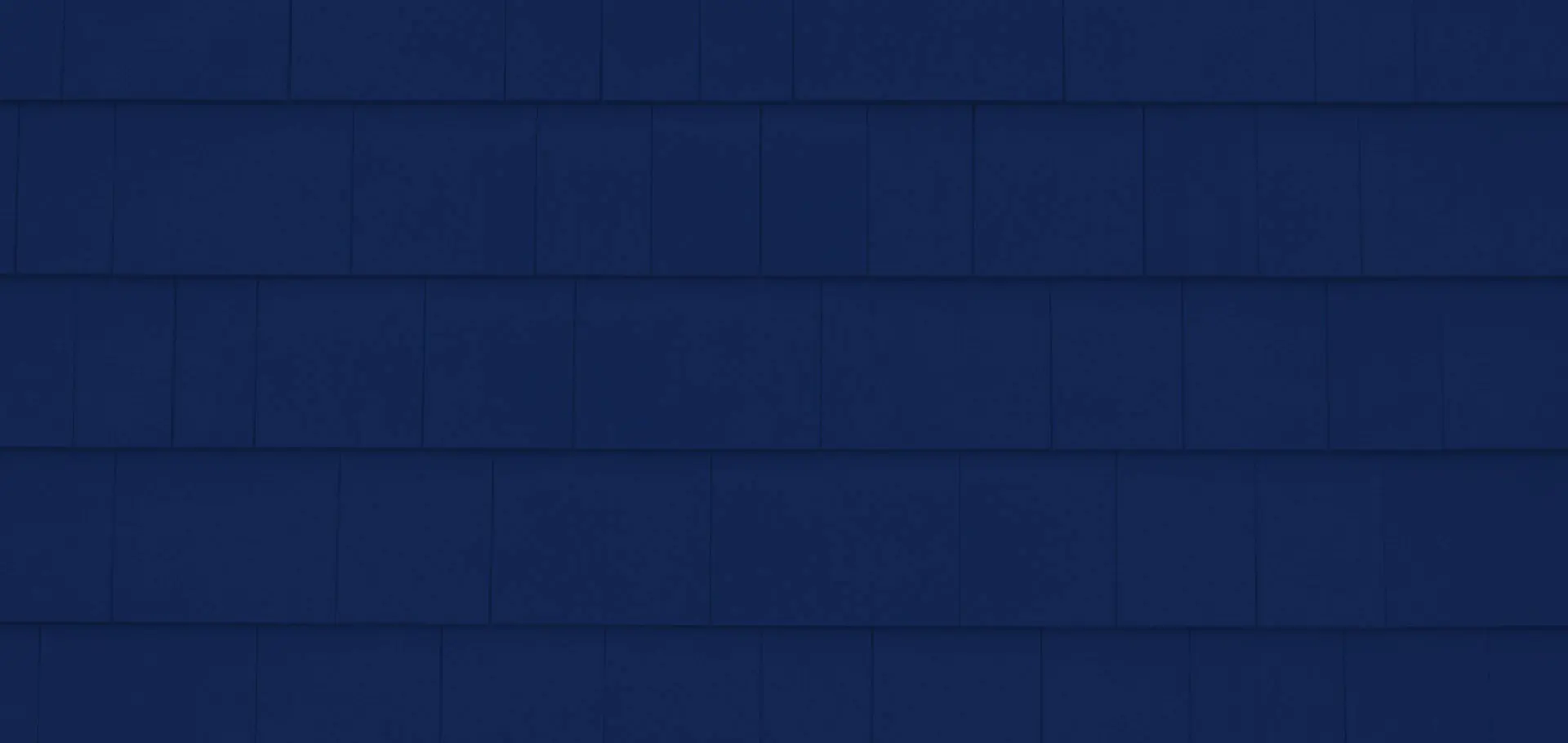 "Working with Siding & Windows Group was a good experience for us…the crew that worked on the house was quiet and polite and very professional. Estimated project time was 5 days and I think they took exactly 5 days. Would hire again and highly recommend."


–Mary B.
Why Choose Siding & Windows Group to Replace the Siding on Your Glencoe Home?
We know you have many choices when it comes to replacing your Glencoe home's siding. So why choose us? We are the Chicago area's leading siding contractor. Siding & Windows Group cares about your family and your neighbors:
We're honest. We only sell you what you need.
We're respectful. We appreciate you and your neighbors, and we send a token of that appreciation when the work is complete.
We're communicative. We keep you updated on the status of your home improvement project every step of the way.
We know that you want to enjoy life to the fullest in your home. Let us help you make it the home of your dreams. Our staff continually increases their knowledge of our products to stay on the cutting edge of the home improvement industry. Call us for a free quote today. We can't wait to work with you!