There's nothing that ruins a home's curb appeal quite like outdated siding. Even the most well-maintained Evanston abode will look worse for wear if its siding is peeling, warped, or rotted. Undertaking a complete siding replacement can seem daunting, but when you work with Siding & Window Group's reliable siding installation team, you can be confident that you'll have great service and gorgeous, new siding.
Protect Your Evanston Home with a Premium Siding Installation
Damaged, worn siding is a real headache. It can cause your home to be vulnerable to water infiltration and even compromise its structural integrity. But if you're considering installing new siding, you don't want to replace your old façade with high-maintenance materials or another material that won't stand the test of time. You want siding that will last you decades without compromising your lifestyle.
At Siding & Window Group, we understand that Evanston homeowners want performance and style from their siding. Our premium siding materials we install include:
Fiber Cement – exceptionally durable and low maintenance
Vinyl – cost-effective with minimal upkeep
Metal – fire-resistant, resilient
Wood – timeless, classic appearance
Stone veneer – luxurious, custom look
---
Industry-leading Siding Brands
At Siding & Windows Group, we carry only the highest-quality, industry-leading brands for your Evanston home, including Versetta stone veneer, Mastic vinyl, and James Hardie fiber cement siding.
Chilly Evanston winters, woodpeckers, and other pests don't stand a chance against durable James Hardie siding, made with a blend of cement, sand, cellulose, and fibers. Here are some of its many advantages:
Environmentally-friendly materials for sustainability
High return on investment
Fade-resistant
Low maintenance
Durable and pest resistant
Energy efficient
A variety of colors, styles, and customization options
Siding & Windows Group is a James Hardie Elite Preferred Contractor, which means that we've gone through extensive training to earn that label and ensure your warranty is protected!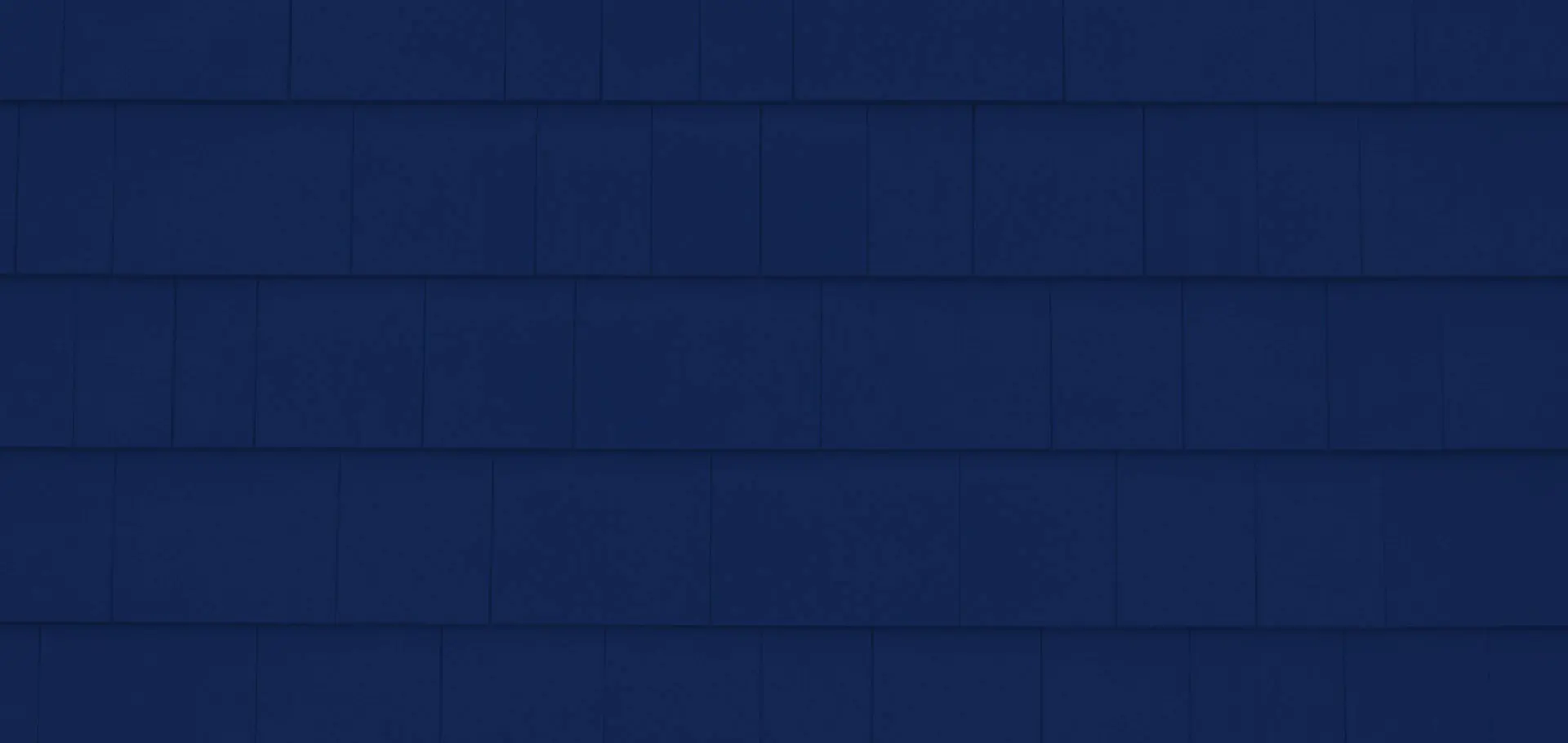 "They were terrific! We hired them to install Hardie Board siding on our home. Their quote was competitive and thorough. The work was delivered on time and without issue. The job looks great!"


-Dorothy P.
Love Your Evanston Home Again with New Siding!
Situated just north of Chicago on the shore of Lake Michigan, the city of Evanston is a university town with a proud history. And as a resident of this Chicago suburb, you should live in a home that's not a hassle to maintain!
When it's time for a total siding replacement for your Evanston home, Siding & Windows Group is 100% committed to attentive customer service. We never use high-pressure sales tactics and we'll be with you every step of the way. Ready to learn more? Contact us to request a quote.