Give Your Deerfield Home a Total Makeover with New Siding from Siding & Windows Group
Your Deerfield home should be a place of refuge–warm and cozy. But if your siding is old or damaged from the elements, that doesn't make for a calm and collected feeling. Our expert team at Siding & Windows Group will give you the confidence to know that your home is both protected against the elements and a beautiful thing to behold.
Deerfield's Preferred Siding Installation Company
At Siding and Windows Group, we take care of every detail for you. Our trained crew of siding installation professionals knows exactly how to execute every step of the siding process with precision and accuracy. We will help you choose the right siding for your needs, such as:
Above-and-Beyond Siding Installation Services
The only siding materials we will install for you are ones that can easily withstand the extreme temperatures of the midwest region: Mastic Vinyl, Versetta Stone, and Fiber Cement Siding.
We particularly love James Hardie fiber cement siding not only because of its excellent warranty protection but because it's exquisite-looking, durable, and long-lasting all at once. We are a James Hardie Elite Preferred Contractor, so we are fully equipped to give you the top-level results you deserve when it comes to installing this fabulous siding.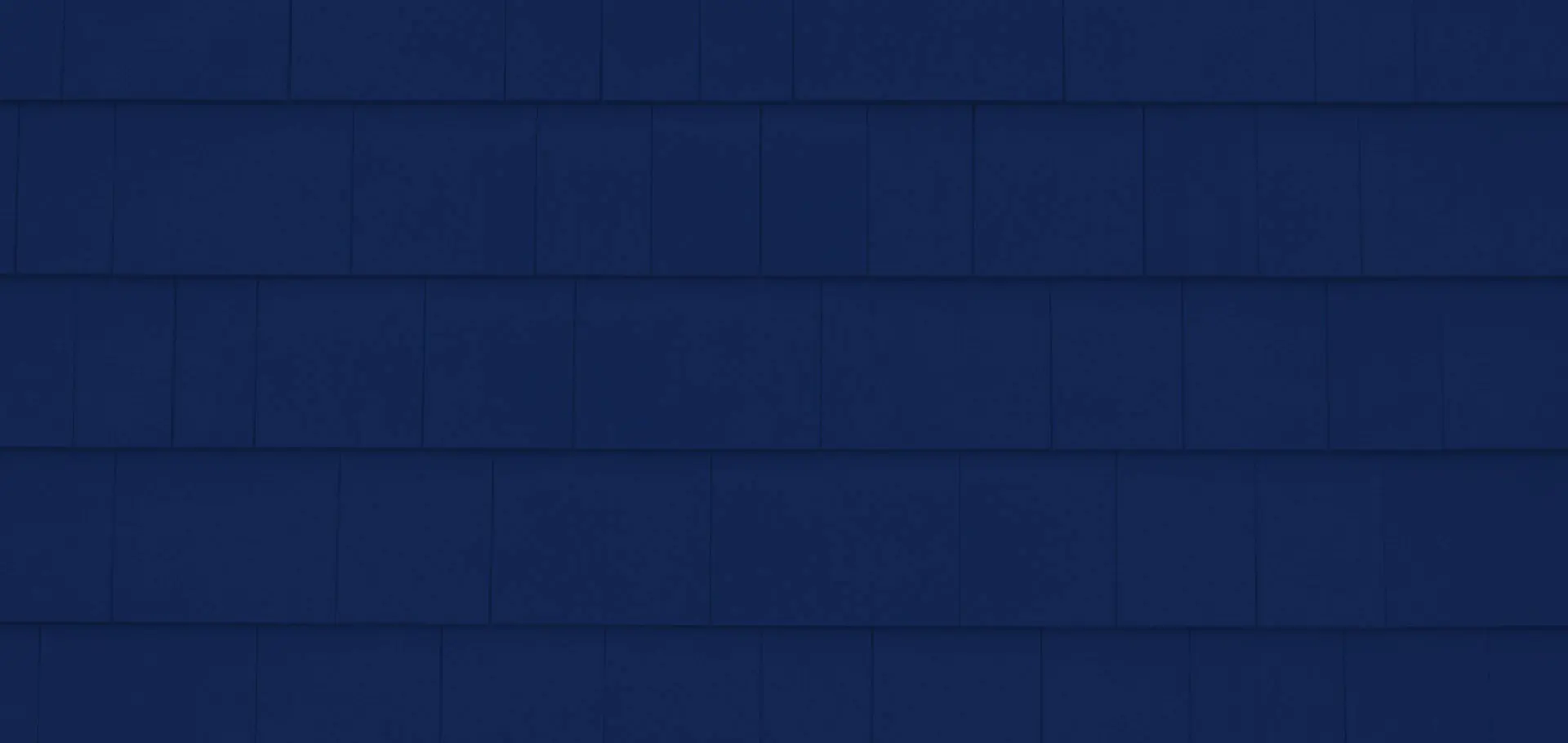 "Amazing company to work with, start to finish. We had James Hardie Board siding installed and we found their prices competitive. We were delighted with how they left the worksite each day, clean and safe."


-Kate T.
Choose Deerfield's Top Siding Contractor
Deerfield, Illinois, is proud of its appearance, from the beautiful downtown area to its public art to wildlife preserves for stunning flora and fauna. And so it follows naturally that the residential neighborhoods there are also beautiful and well-kept, thanks to Siding and Windows Group! 
We've given thousands of homeowners across the Deerfield area a complete facelift for their homes with our expert siding remodeling services.
Ready to get a siding makeover? Request a free quote today!