Everyone wants to love where they live and feel safe and comfortable when they get home. Sometimes all your home needs to achieve that is a little facelift. Give your Arlington Heights home a fresh face with a siding replacement from Siding and Windows Group!
Get the Right Siding for Your Arlington Heights Home
New siding comes with many benefits. It will raise the property value if you want to sell your home and can also increase your home's efficiency during the hot summer and cold winter months, keeping you and your family comfortable all year.
If you are invested in staying in your home long-term, updating your siding with Siding and Windows Group gives you options to personalize your home in any style you'd like:
Our team of siding installation experts can help you decide which of these finishes is best for your home and your siding goals.
---
Installing the Best Siding Materials
We understand that updating the siding on your home is a big project, and you want to feel sure about not only the products being used but the quality of service. That is why we work with suppliers like Mastic vinyl, Versetta Stone, and James Hardie fiber cement siding.
James Hardie siding performs under all weather conditions and offers various styles and colors. Giving you the flexibility to match the style of your home, get a finish you've always wanted, or finally have your home be your favorite color without the added stress of painting! As a James Hardie Elite Preferred Contractor, you can rest assured that Siding and Windows group will install your siding to last for decades to come.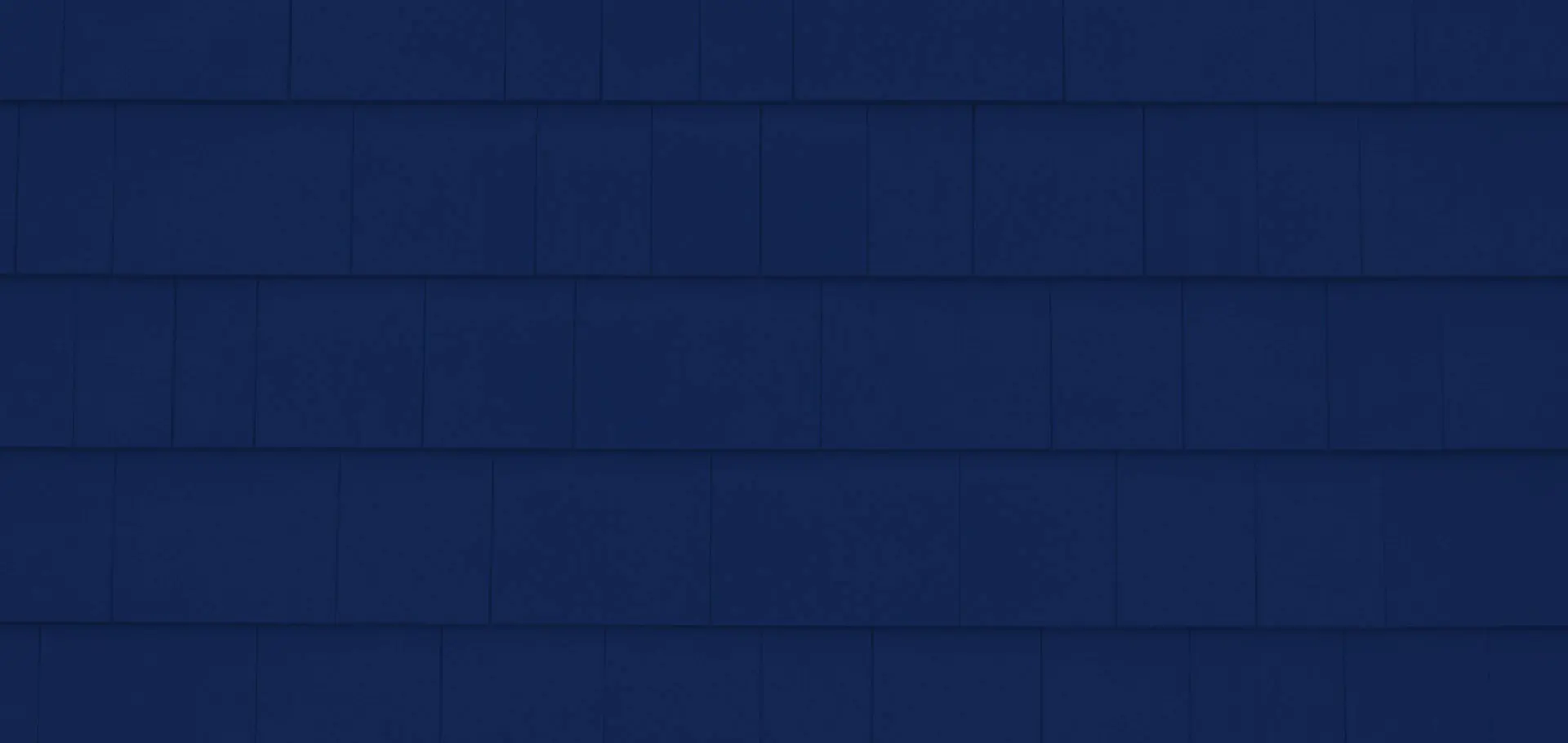 "Working with Siding & Windows Group was a good experience for us. The crew that worked on the house was quiet and polite and very professional. Estimated project time was 5 days and I think they took exactly 5 days. Would hire again and highly recommend"


-Mary B.
Siding Contractor in Arlington Heights
Filled with history and beautiful scenery, Arlington Heights, IL is a beautiful place to call home; with gorgeous summers and snowy winters, it's the perfect place for a picturesque house. Whether you're visiting the shopping centers, cafes, or the famous racetrack, Arlington Heights is great for locals and visitors alike.
At Siding and Windows Group, we guarantee first-class siding installation and high-quality materials regardless of the reason for the change. Ready to try something new? Request a free quote today.