La Grange's Top Choice In Window Replacement Contractor
Have your utility bills increased unexpectedly? Do you have drafts near your windows? Is the temperature throughout your home uneven? If so, it's probably time for new windows. Old windows can be a huge financial drain and they can make your La Grange, IL home downright uncomfortable.
That's why Siding & Windows Group wants to help you find the best long-term solution for your window replacement needs.
We Offer Beautiful and Sturdy Window Replacements
The Siding & Windows Group team understands that different window materials have unique advantages. That is why we install fiberglass, vinyl, and wood windows so you can find the perfect match for your La Grange home.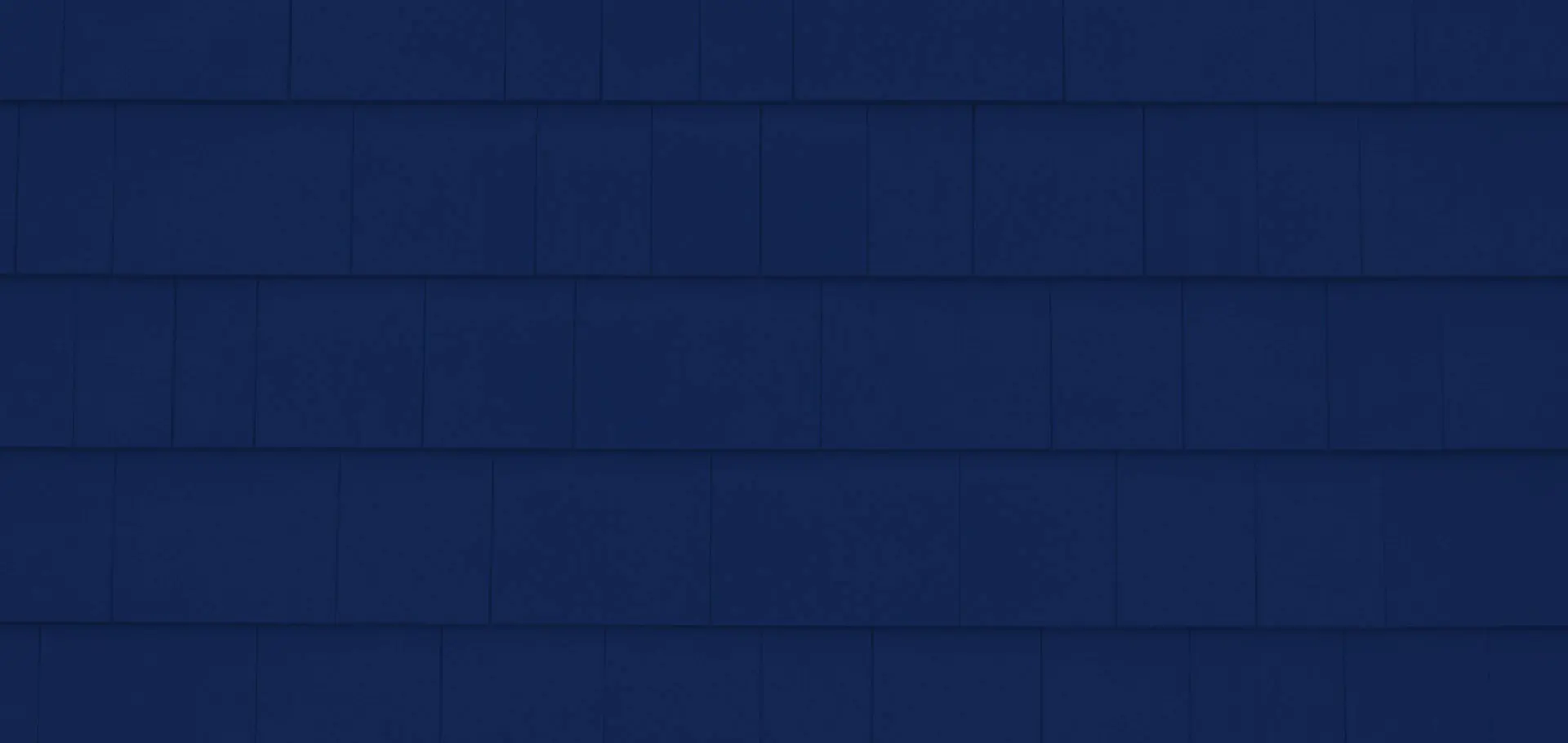 "We had 13 windows and a sliding glass patio door installed. I was extremely happy with the service provided and would highly recommend this company. They were professional during the entire process . The job was completed in a timely manner and both the quality and value were well worth the money. I will definitely use them in the future."


-Red C.
Top Window Brands We Specialize In

 Marvin Windows
Siding & Windows Group is a Marvin-authorized replacement contractor. These durable and elegant fiberglass windows are expertly crafted by Marvin and will undoubtedly boost the curb appeal of your home. They can mimic the look of wood without any of the hassles of maintaining wood. With Marvin windows, you get:
Outstanding durability
ENERGY STAR®-rated materials
A better view with a larger glass area
A baked-on factory finish for lasting color
A wide range of selection in styles, sizes, and colors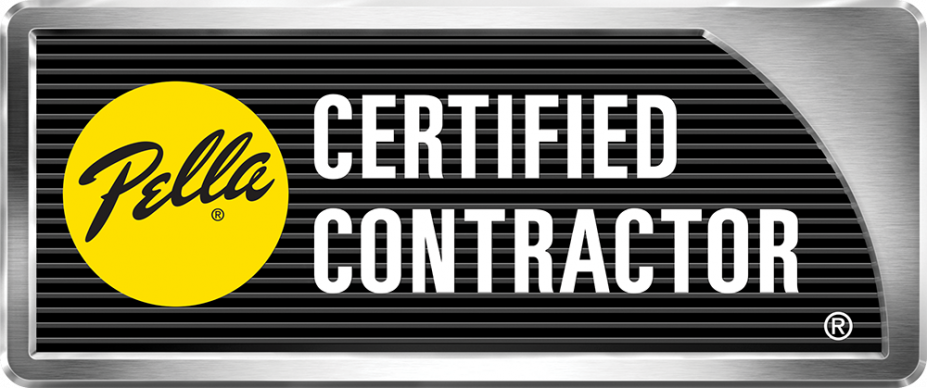 Pella Windows
As a Pella Certified Contractor, Siding & Windows Group can install Pella windows for you in fiberglass, wood, or vinyl. With Pella Windows, you can:
Enhance your home's curb appeal
Improve noise filtration
Decrease your utility bills
Count on an excellent warranty
Why Choose Siding & Windows Group for New Windows for Your La Grange, IL Home
La Grange, IL boasts many lovely annual cultural events, from the Craft Fair to the West End Arts Festival to the Pet Parade. And so it follows that the homes in La Grange should be as vibrant and exciting as the cultural life there.
If you need new windows to boost your home's curb appeal, improve your insulation, and decrease your energy bills, call Siding & Windows Group so we can help you make your home as beautiful as its surrounding town. Ready to learn more? Get a free quote today!