Replacing your older, poorly-functioning windows can be a fantastic way to update your house. Investing in new windows is a great way to improve your Glenview home's beauty, reduce your energy costs, and let in more natural light.
Siding & Windows Group knows how annoying inefficient windows can be. We have developed a straightforward procedure to assist you in finding the best windows possible for your needs. Reap the benefits of improved energy efficiency and reduced outside noise when you replace your old windows with a Marvin & Pella certified contractor like Siding & Windows Group.
Premier Window Replacement Services
Siding & Windows Group provides a variety of choices when it comes to which kind of window you desire, including: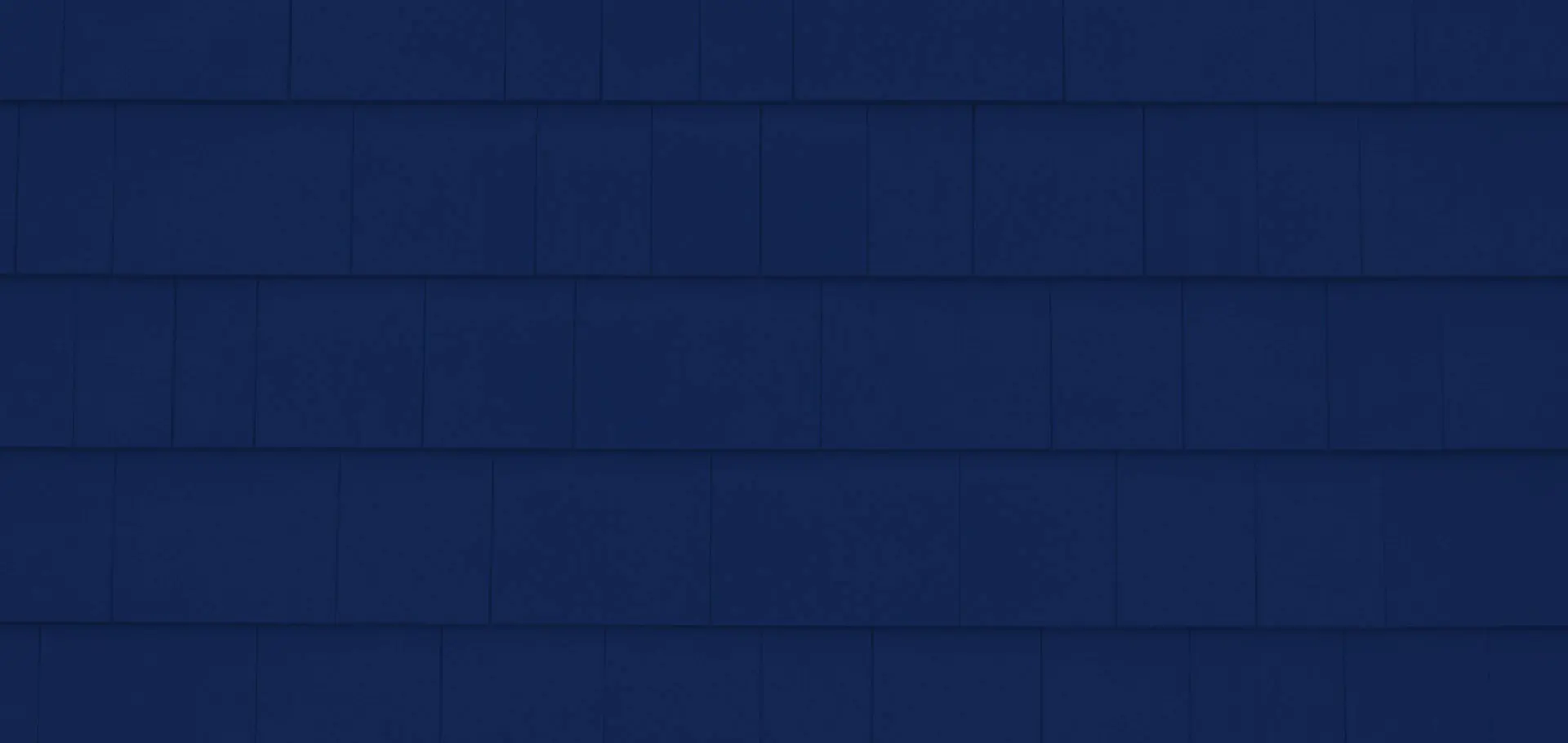 "We have recently had our windows and siding done with The Siding Group and could not be happier! Greg guided us every step of the way. He helped us choose the right look for our house and pick appropriate products to help us maintain its style."


-Adam G., Glenview Homeowner
Trusted Brands with Consistent Quality
Marvin's Fiberglass Windows

Replacement windows made by Marvin offer superior thermal performance, aesthetics, and ventilation. Siding & Windows Group is a Marvin Authorized Replacement Contractor, so you know you can trust the quality of their window installations. With Marvin's enduring fiberglass windows, you may finally achieve your ideal home's look and functionality for the long haul.
Marvin's wood windows are customizable, low-maintenance, and provide classic beauty for modern or traditional homes.
Pella Windows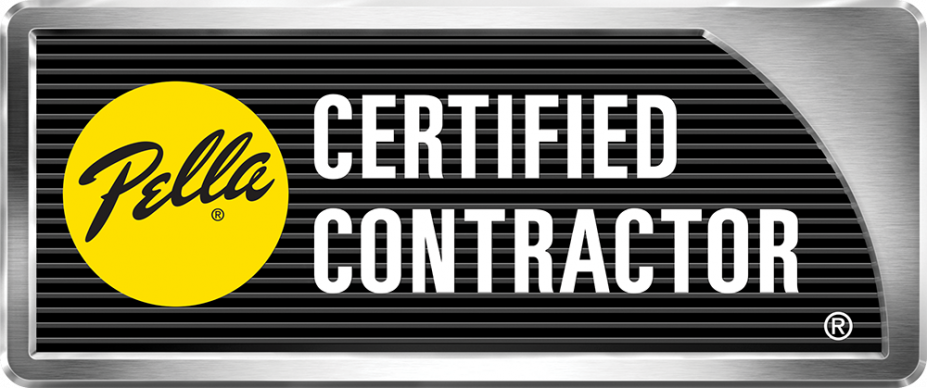 Pella's Smart Home Insynctive Technology has integrated security sensors that can help keep unwanted noise and intruders out of your home. To preserve your windows' aesthetic value, the sensors are installed out of sight. In addition, Pella offers a Limited Lifetime Warranty on all of their products. As a Pella Preferred Contractor, we install your windows right the first time.
Glenview's Trusted Window Replacement Contractor
Don't risk having your windows put in by a shoddy contractor. The experts at Siding & Windows Group are certified to replace windows and doors. To ensure the longevity of your windows and the validity of your warranty, we strictly follow installation guidelines:
Care for the customer – We're here to listen and follow up on any issues you may have.
Methods of making a sale – We will not attempt to sell you something that you do not require.
Cleaning – Every night, we disinfect the workplace to ensure everyone's safety.
Glenview is a vibrant neighborhood with deep roots in the history of the United States Navy, and it features superb opportunities for education, recreation, shopping, and dining. If you live in the Glenview area and are curious about replacing your home's windows, don't hesitate to reach out and receive a free quote today!