As a Highland Park resident, you want your home to stand out in your neighborhood – and not because of unsightly, deteriorating windows. Rot and poor installation also take a toll on your home's appearance and your pocketbook! Gorgeous, new windows can seriously increase its curb appeal, reduce your energy bills, and save you time and maintenance costs.
Siding & Windows Group installs the highest-quality, industry-leading brands of replacement windows for your Highland Park home so you can be proud of where you live!
Get The Perfect Replacement Windows for Your Highland Park Home
The Siding & Windows Group team understands that different window materials have unique advantages. That is why we install fiberglass, vinyl, and wood windows so you can find the perfect match for your Highland Park home and family.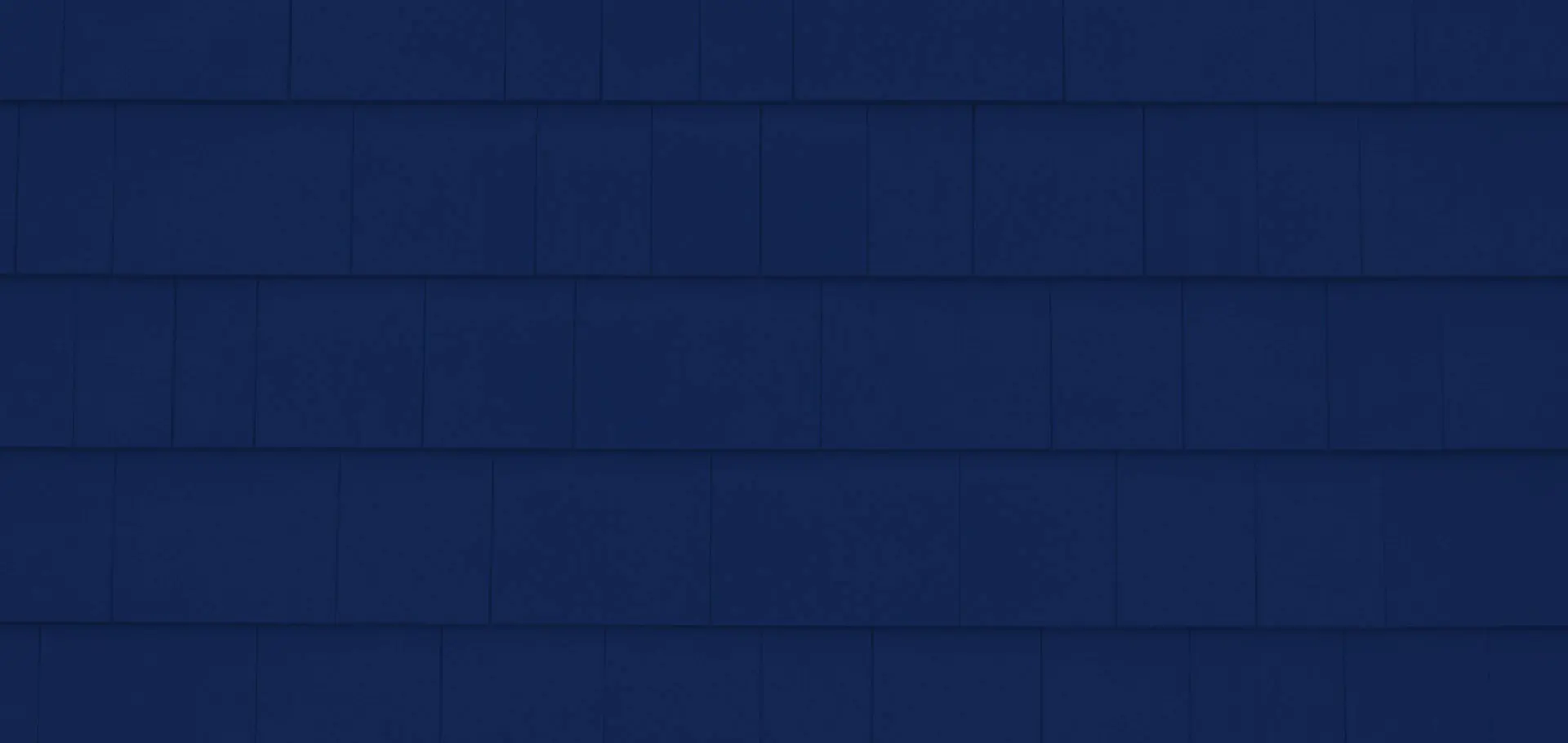 "We would recommend this company to anyone. Professional, knowledgeable, the project looks beautiful and they provided us with detailed specifications of the work which was carried out with quality you can see."


-Sammy M., Highland Park Homeowner
Industry-leading Window Installations from a Pella & Marvin Certified Contractor

At Siding & Windows Group, we specialize in Marvin and Pella windows, both of which have outstanding reputations within the industry and with homeowners. Marvin makes both fiberglass and wood windows. The brand's elegant wood windows are easy-to-clean, customizable, and provide stellar insulation, while its fiberglass windows mimic the look of wood but with less maintenance.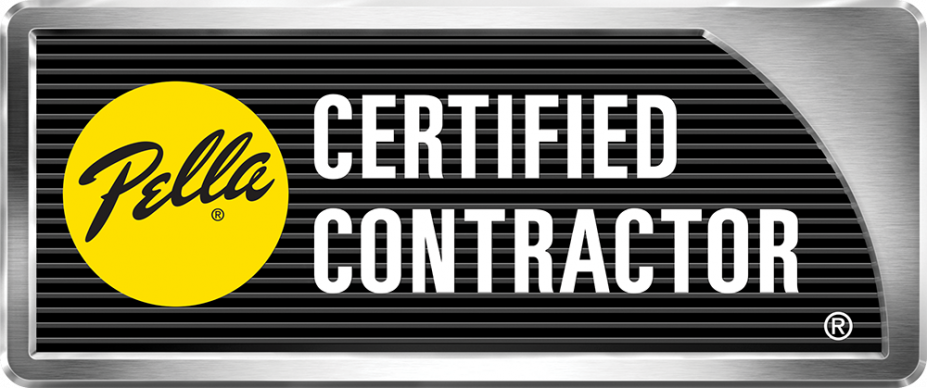 We also carry premium Pella Windows. High impact-resistant glass makes Pella windows as protective as they are beautiful. They are also designed to keep interior noise to a minimum and keep your family safe with integrated security sensors with its Smart Home Insynctive Technology.
Siding & Windows Group is a Marvin-authorized replacement contractor and Pella Certified Contractor, which means you can be confident that your windows will be installed correctly for long-lasting function and aesthetic excellence.
Premium Window Replacement for Discerning Highland Park Homeowners
Located on the North Shore of Chicago, Highland Park includes a bustling, walkable downtown, an array of shopping and restaurants, scenic parks, and Rosewood beach. The discerning homeowners of this vibrant community seek the best for their home's windows. That's where we come in!
At Siding & Windows Group, we specialize in installing the highest-quality brands for your Highland Park home. And you can also count on our reliable service and meticulous installation and workmanship.  Ready to get started? Contact us today.