Your home's windows are – pardon the pun – more than just window dressing. Windows facilitate the entry of natural light, make any size room feel more open, and allow you to enjoy sweeping views of your own yard or neighborhood. On the flip side, old, deteriorating windows can obstruct your view and ruin your home's curb appeal.
At Siding & Windows Group, we understand that Glencoe homeowners want the best for their homes, including premium, low-maintenance windows from a reliable window contractor. Read on to learn more about our materials and brands and our exceptional customer service.
High-Quality Window Installations from Quality Materials
At Siding & Windows Group, our team understands the unique advantages of each window material we install. We install industry-leading brands of fiberglass, vinyl, and wood windows so you can find the best material to suit your lifestyle and budget. Here are some of the advantages of each type of window we install for your Glencoe home: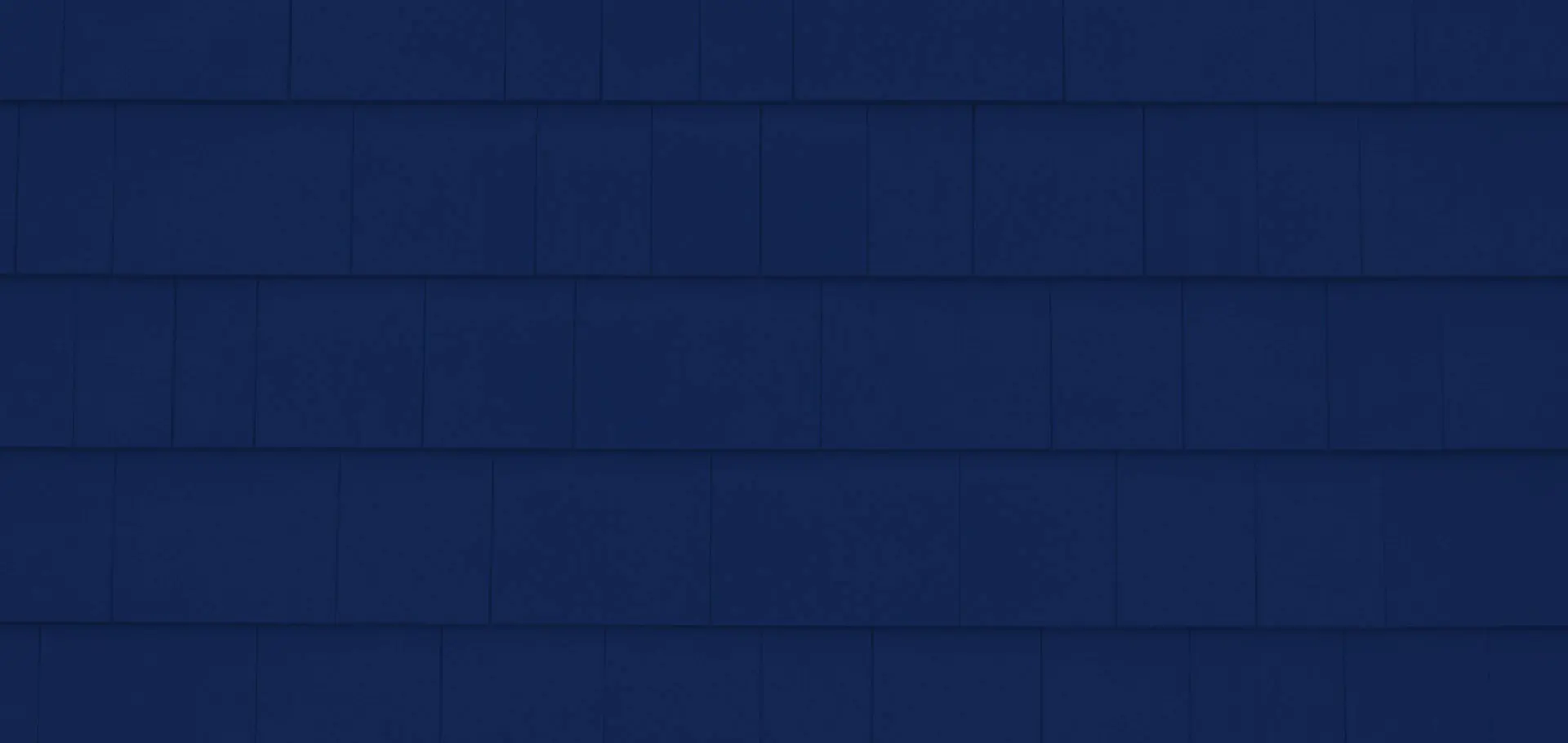 "Our experience with Siding & Windows Group was wonderful. The installation of our new windows and siding exceeded our expectations."


-Malgorzata K., Glencoe Homeowner
Marvin and Pella Window Certified Contractor

At Siding & Windows Group, we install industry-leading Marvin and Pella windows, both of which feature exceptional durability and craftsmanship.
Marvin's fiberglass windows
Mimic the look of wood but require less maintenance
Are eight times stronger than vinyl
Include ENERGY STAR-rated glass options
Withstand Glencoe's frigid winter weather
Resist condensation
Include fade-resistant baked-on color, which looks fabulous for years
Marvin's wood windows are customizable, low-maintenance, and provide classic beauty for modern or traditional homes.
Pella Windows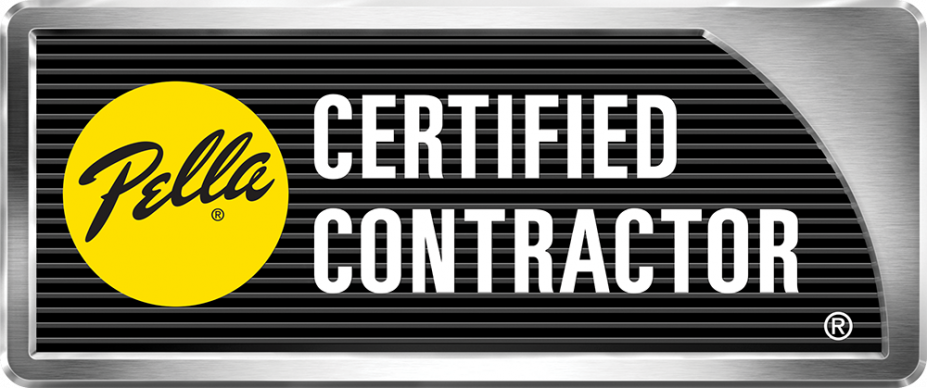 We also install Pella Windows. In addition to an array of style options, Pella windows:
Keep the noise out for a quiet interior
Include security sensors to keep your family safe
Impact-resistant glass has been tested with 9,000 cycles of hurricane pressure
Our team has undergone extensive training to become a Marvin-authorized replacement contractor and a Pella Certified Contractor, so you can rest easy knowing we will install your windows correctly so they will last for decades to come.
Glencoe's Trusted Window Replacement Contractor
Located on the North Shore of Chicago, the historic village of Glencoe has a traditional main street, the Chicago Botanic Garden, and even its beach. As a Glencoe homeowner, you take pride in the appearance of your home. That's where we come in!
At Siding & Windows Group, we carry the highest-quality window brands and guarantee exceptional craftsmanship and customer service. Ready to learn more? Contact us to request a quote!